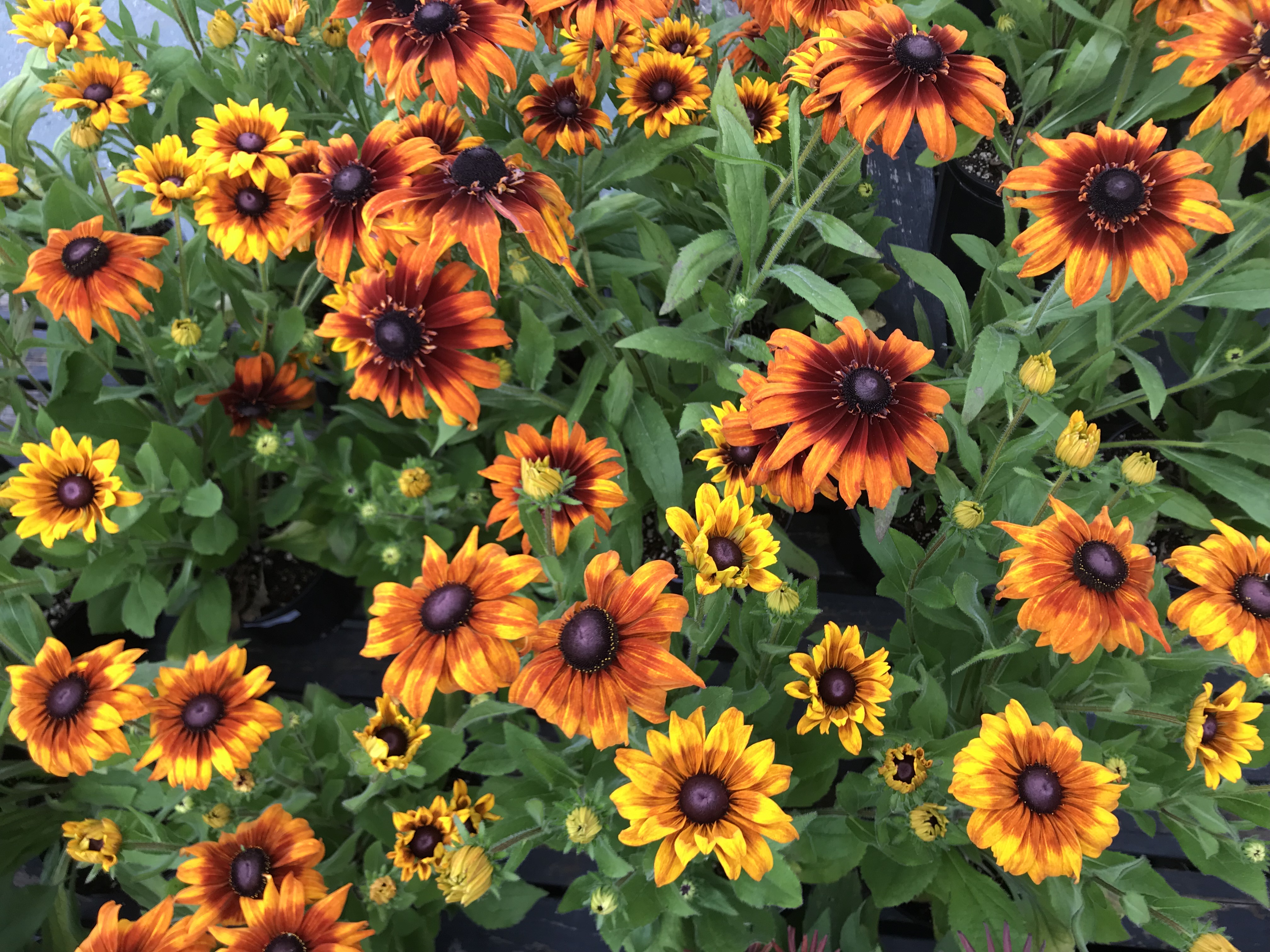 We are open 7 days a week
Monday – Saturday 9:00am – 5:30pm
Sunday – 9:00am – 5:00pm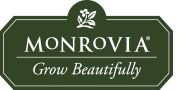 Shop online and purchase any of Monrovia's plants through this link.
Your plants will be delivered to Valley Nursery and then you just get to come pick them up!
As soon as frost has killed the foliage on your Dahlias, you can dig them up. Trim the stems off at about six inches and wash the soil off. Once they have dried store the tubers in boxes of peat moss, sawdust, wood shavings or shredded newspaper. Store them in a place...

The Answer Shack
Have a question?
We have the answer!
learn more >

Contact Us
360.779.3806
360.779.7426 fax
info@valleynurseryinc.com

20882 Bond Road NE
Poulsbo, WA 98370