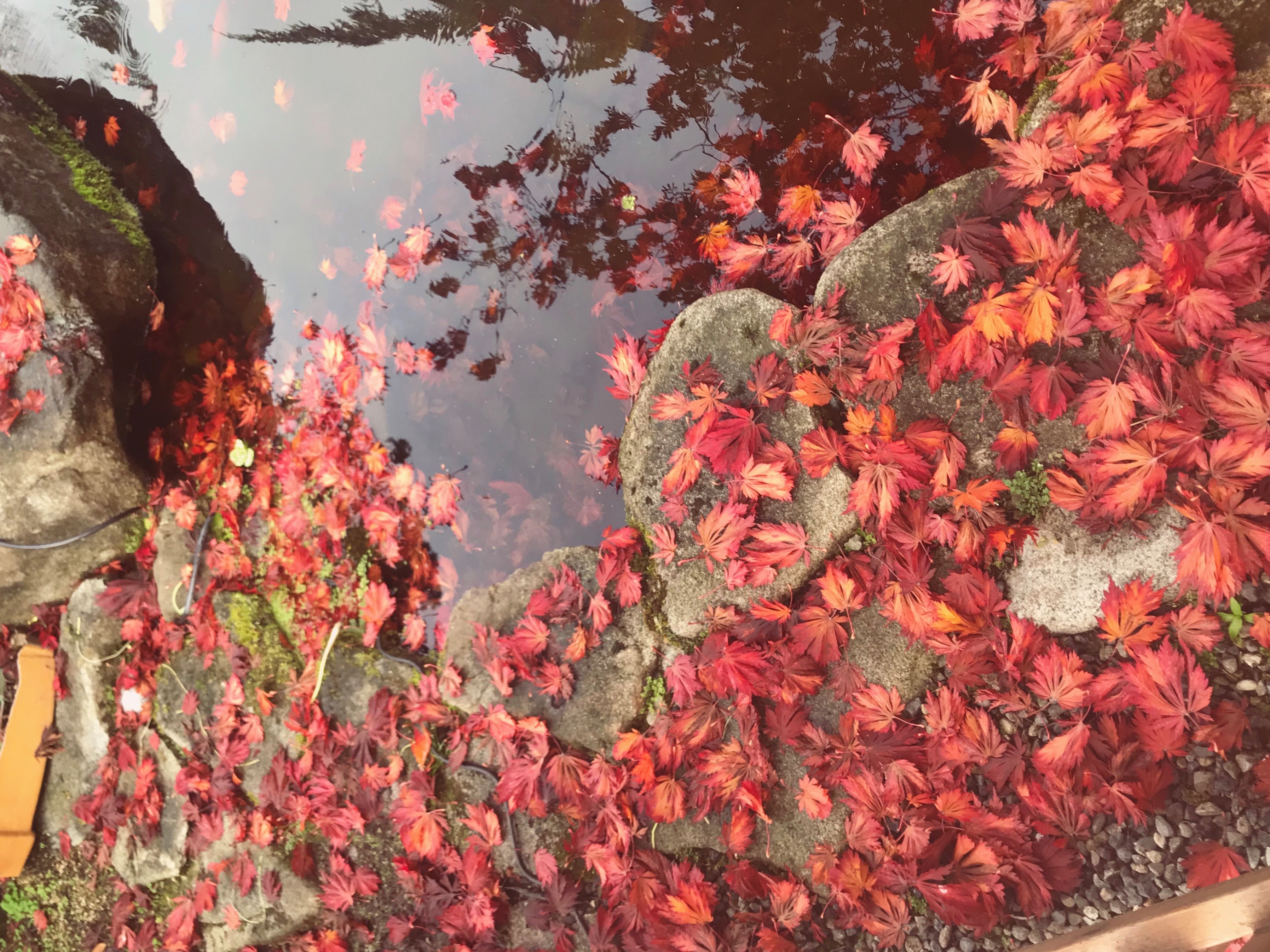 Winter Hours
  We are open 7 days a week
 9:00am – 5:00pm
TO PURCHASE A GIFT CARD, PLEASE GIVE US A CALL AT (360)779-3806 OR STOP ON INTO THE SHOP!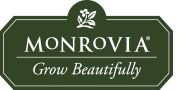 Shop online and purchase any of Monrovia's plants through this link.
Your plants will be delivered to Valley Nursery and then you just get to come pick them up!
Cut ornamental perennial grasses back to between two and four inches from the ground. DO NOT prune the evergreen varieties. Simply comb any brown or broken leaves out with your hand. Be sure to wear gloves as some varieties have seriated leaf edges.  Divide Rhubarb...

The Answer Shack
Have a question?
We have the answer!
learn more >

Contact Us
360.779.3806
360.779.7426 fax
info@valleynurseryinc.com

20882 Bond Road NE
Poulsbo, WA 98370