We will be closed December 25th through January 2nd for the holidays.
Have a Merry Christmas and a Happy New Year!
Fall and Winter hours:
Monday – Sunday
9:00am – 5:00pm
It's The Most Wonderful Time Of The Year…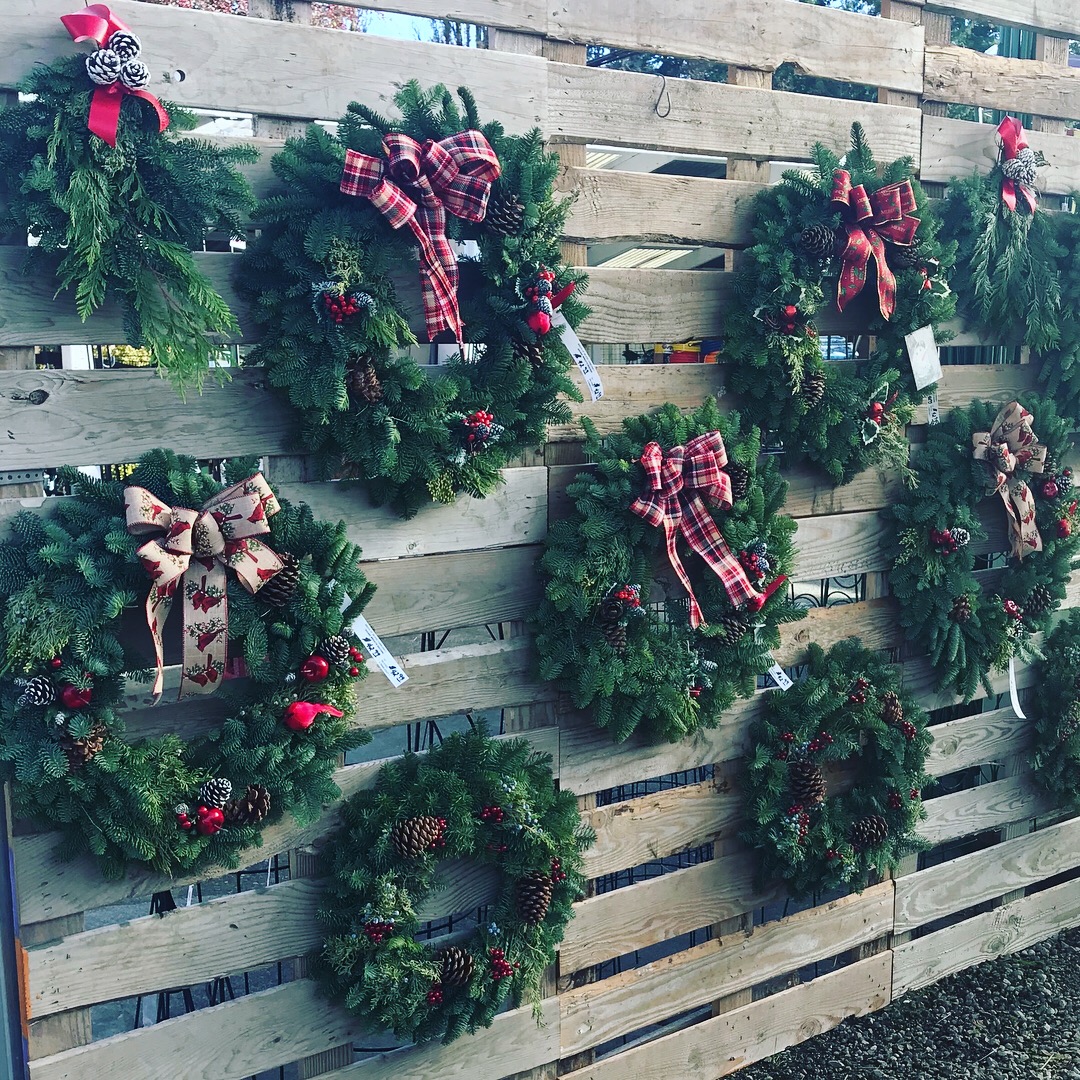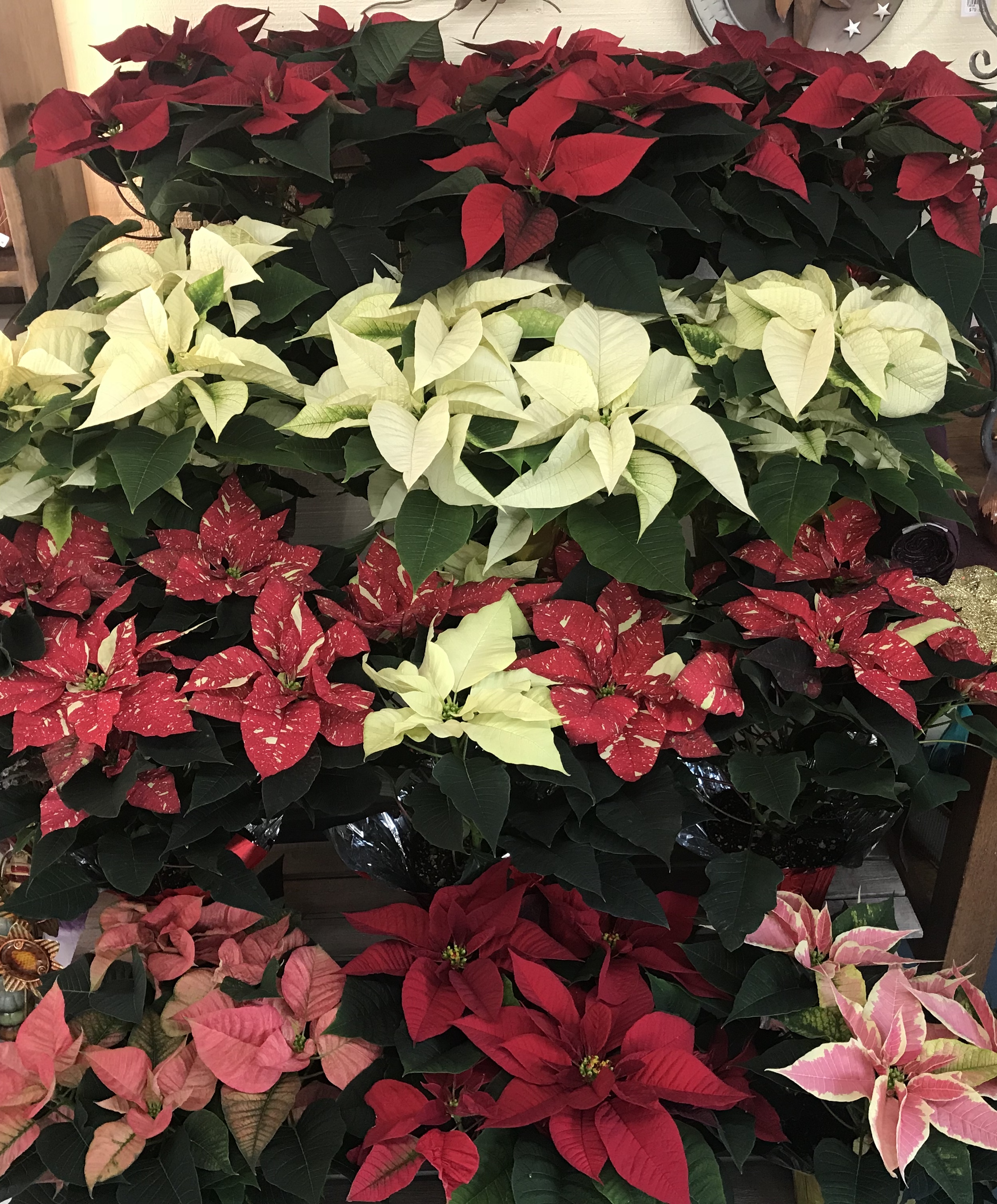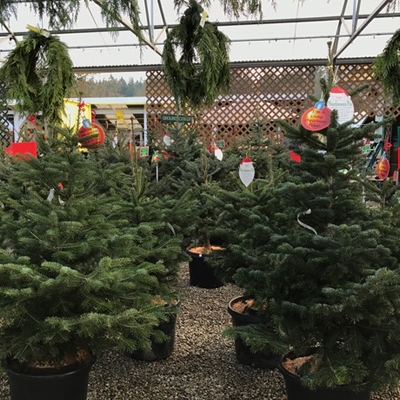 Let us help make your home merry and bright this holiday season! We have trees,
wreaths, holiday porch pots, poinsettias, wonderful decorations, and much more
to make both the inside and outside of your home warm and welcoming for the
holiday!
Plant Bucks redemption begins!
September 9th through December 24th 2017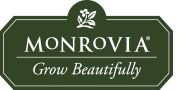 Shop online and purchase any of Monrovia's plants through this link.
Your plants will be delivered to Valley Nursery and then you just get to come pick them up!
Sam Says for September 2017 Time to prune Wisteria again. Cut new long whippy stems back to leave 3 to 6 leaves on the stem at a point where the stem joins a main trunk or limb. If your Wisteria hasn't bloomed well, try feeding the plant in addition to pruning. Use...

The Answer Shack
Have a question?
We have the answer!
learn more >

Contact Us
360.779.3806
360.779.7426 fax
info@valleynurseryinc.com

20882 Bond Road NE
Poulsbo, WA 98370