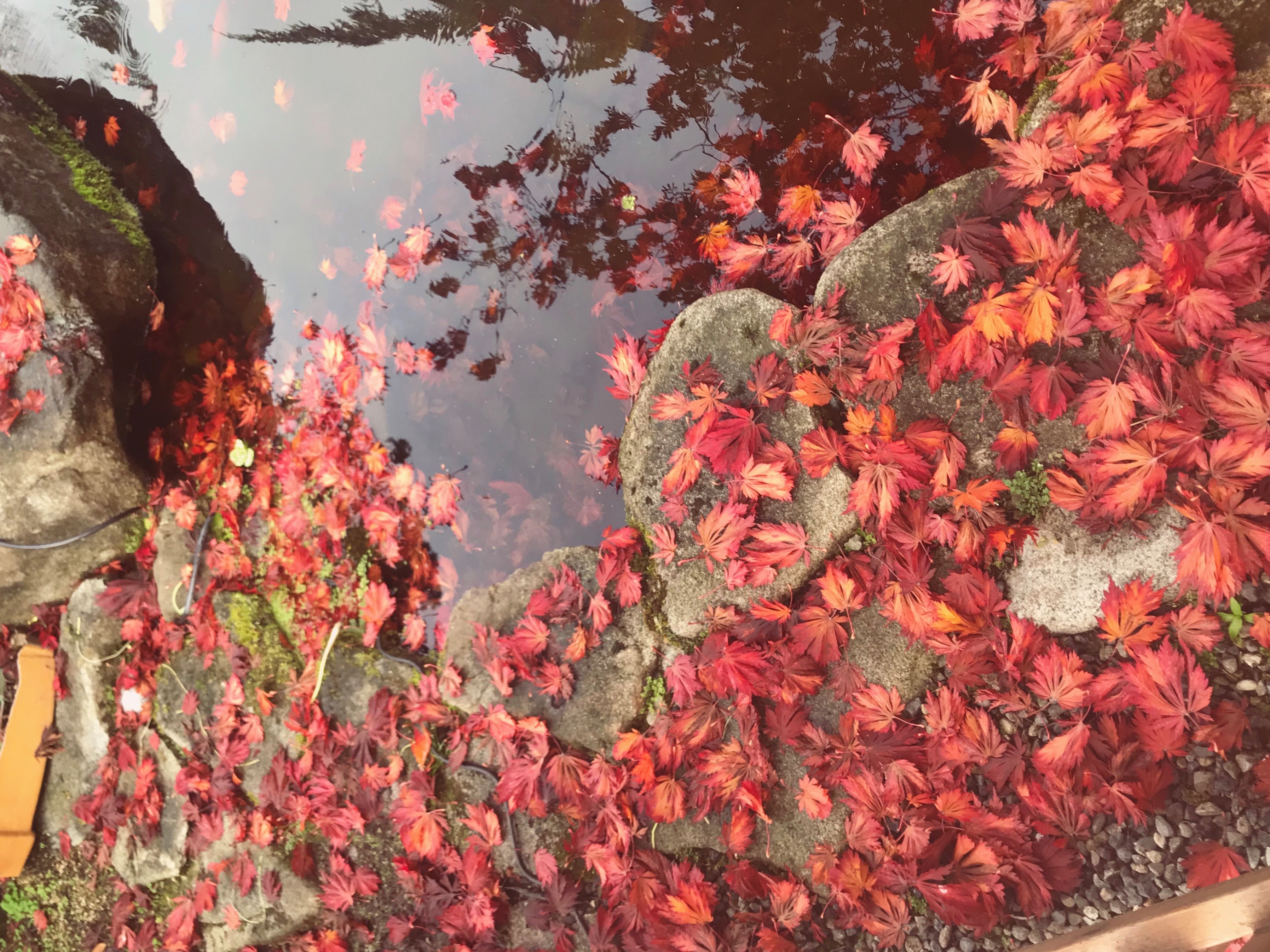 We are open 7 days a week
Fall + Winter hours
9:00am – 5:00pm Everyday
*35% off discount excludes Poinsettias, fresh wreaths & fresh greens
*Complimentary gifts with qualifying purchases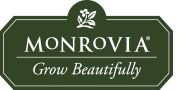 Shop online and purchase any of Monrovia's plants through this link.
Your plants will be delivered to Valley Nursery and then you just get to come pick them up!
 Stop harvesting rhubarb and asparagus. The plants are now storing energy for next year's growth. In October after all foliage has died back cover the crowns with 4 to 6 inches of chicken manure or 2 to 4 inches of compost and one pound of Ammonium Sulfate (21-0-0)....

The Answer Shack
Have a question?
We have the answer!
learn more >

Contact Us
360.779.3806
360.779.7426 fax
info@valleynurseryinc.com

20882 Bond Road NE
Poulsbo, WA 98370