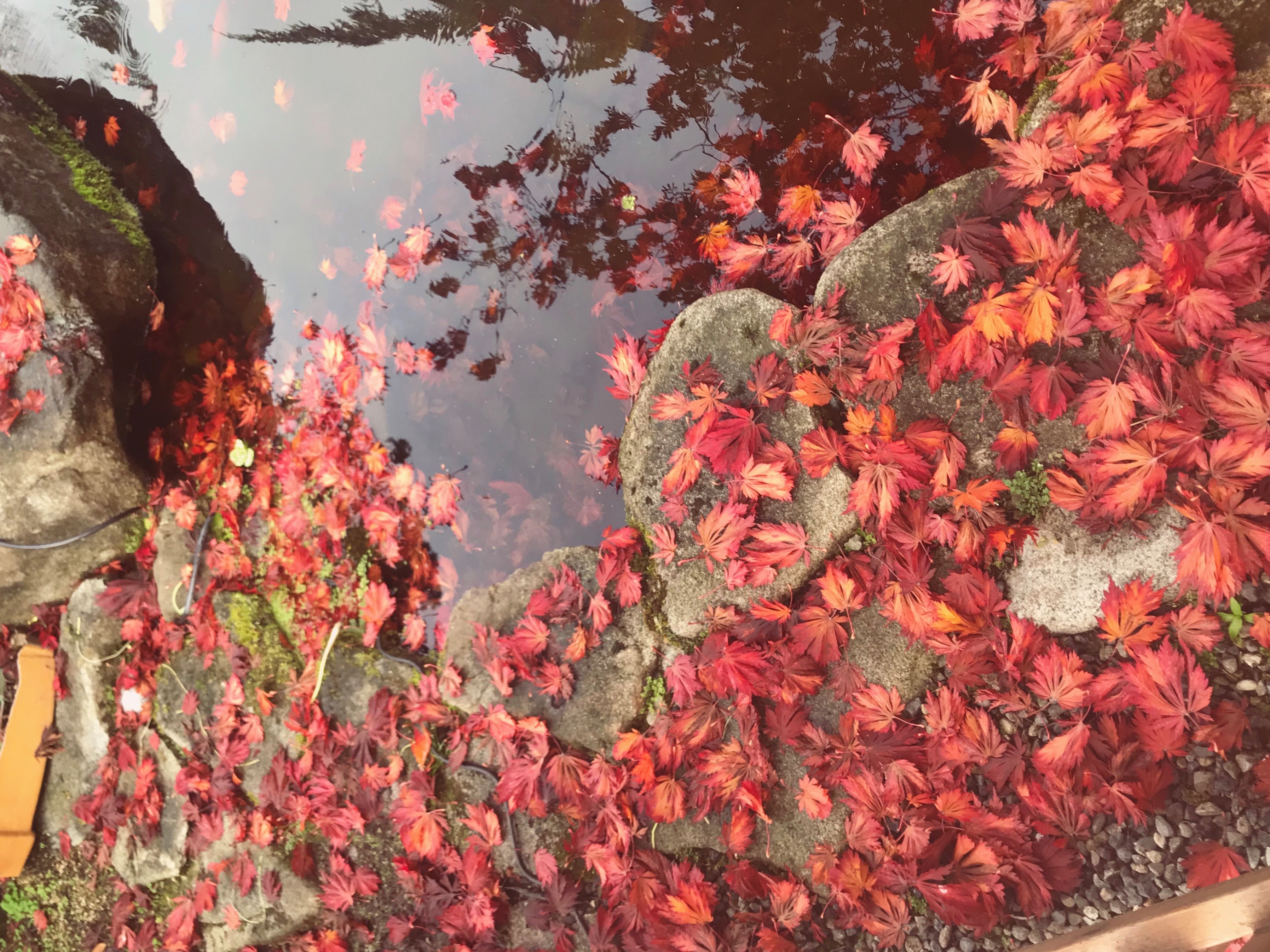 We are open 7 days a week!
NEW Winter Hours
Monday – Friday 9am – 4pm
Saturday – Sunday 10am – 5pm
TO PURCHASE A GIFT CARD, PLEASE GIVE US A CALL AT (360)779-3806 OR STOP ON INTO THE SHOP!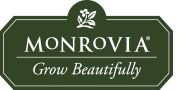 Shop online and purchase any of Monrovia's plants through this link.
Your plants will be delivered to Valley Nursery and then you just get to come pick them up!
Both Washington State and National Arbor Day will be celebrated this month. Washington Arbor Day is Wednesday April 8th, and National Arbor Day is on Friday, April 24th. These are especially good days to plant a tree or a shrub if your space is limited. We can provide...

The Answer Shack
Have a question?
We have the answer!
learn more >

Contact Us
360.779.3806
360.779.7426 fax
info@valleynurseryinc.com

20882 Bond Road NE
Poulsbo, WA 98370