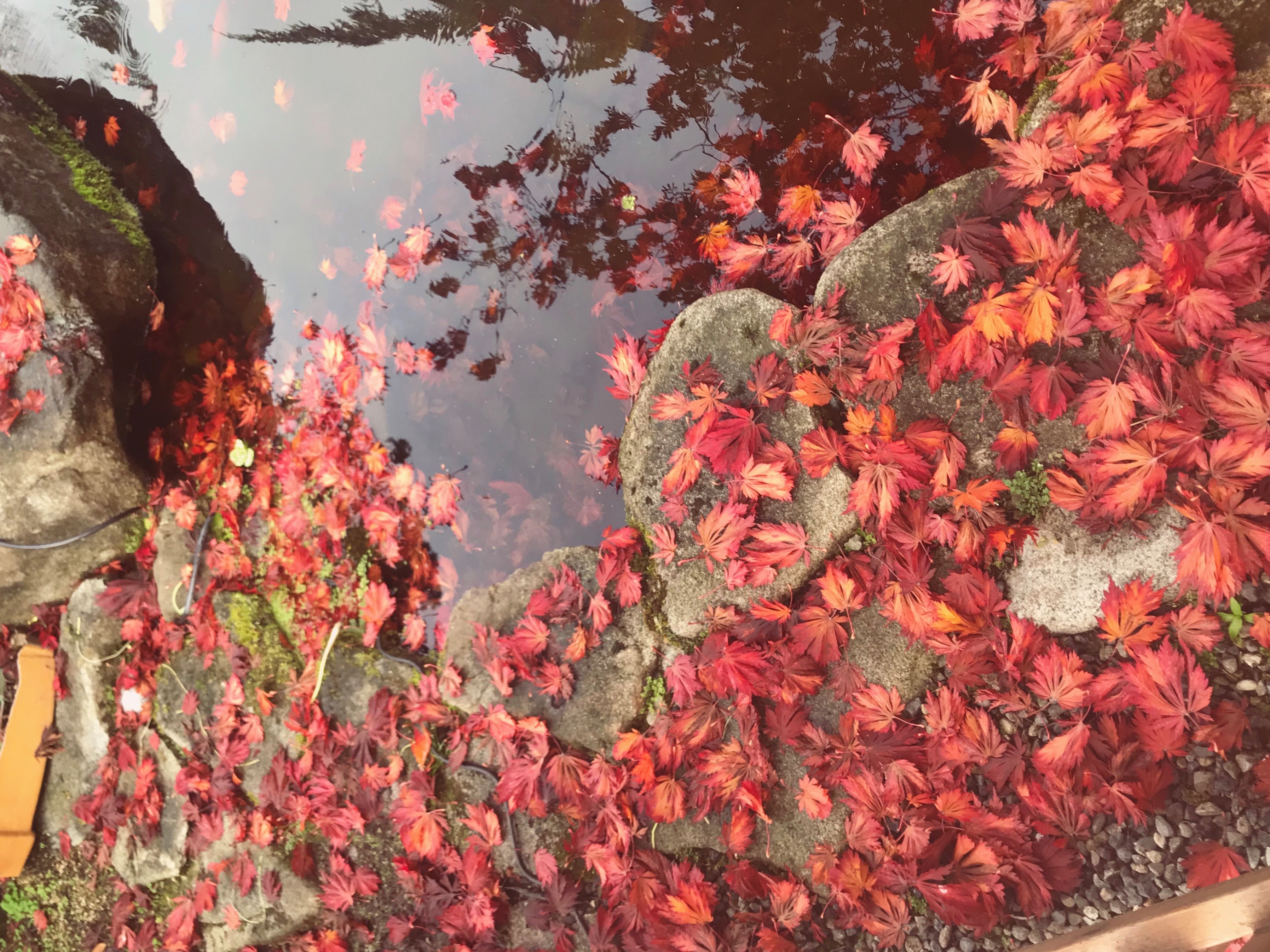 Winter Hours
  We are open 7 days a week
 9:00am – 5:00pm
TO PURCHASE A GIFT CARD, PLEASE GIVE US A CALL AT (360)779-3806 OR STOP ON INTO THE SHOP!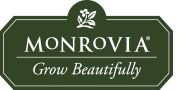 Shop online and purchase any of Monrovia's plants through this link.
Your plants will be delivered to Valley Nursery and then you just get to come pick them up!
Remember the hummingbirds. Anna's hummingbird rarely migrates and can be seen around Puget Sound all winter long. If you already have hummingbird feeders out, keep them clean and filled with fresh sugar water. Don't forget to bring the feeders indoors when the...

The Answer Shack
Have a question?
We have the answer!
learn more >

Contact Us
360.779.3806
360.779.7426 fax
info@valleynurseryinc.com

20882 Bond Road NE
Poulsbo, WA 98370