Tacoma Glass Blowing Pumpkins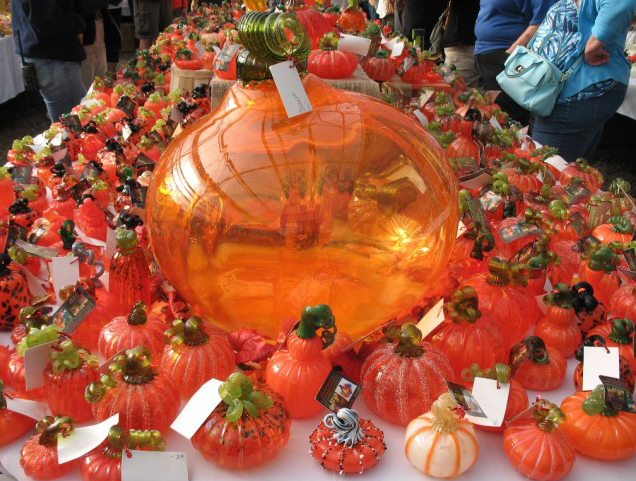 Save the date for 2016
Saturday, September 10th
9am – 3pm
Join us for our 2nd Annual All Glass Pumpkin Patch, sponsored by the Tacoma Glassblowing Studio! Featuring over 1500 hand-blown glass pumpkins crafted by local artists. Wander through a dazzling array of one-of-a-kind glass pumpkins in a variety of colors, shapes sizes and price ranges. These glass art pumpkins are perfect fort he Autumn season, yet beautiful enough to display year round.

The Answer Shack
Have a question?
We have the answer!
learn more >

Contact Us
360.779.3806
360.779.7426 fax
info@valleynurseryinc.com

20882 Bond Road NE
Poulsbo, WA 98370
We are open 7 days a week for your shopping pleasure!
Monday-Saturday: 9:00am-5:30pm | Sunday: 9:00am-5:00pm