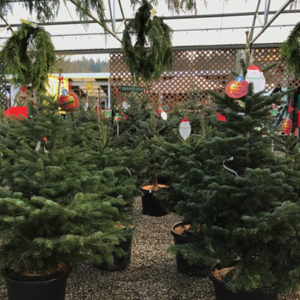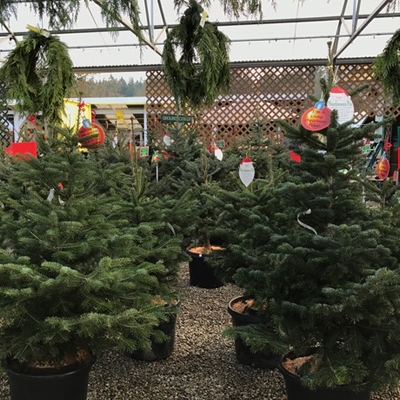 Cut & Living Trees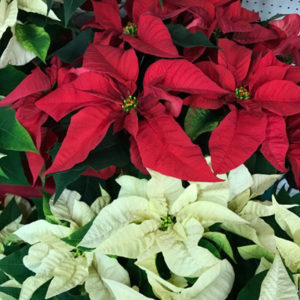 Poinsettias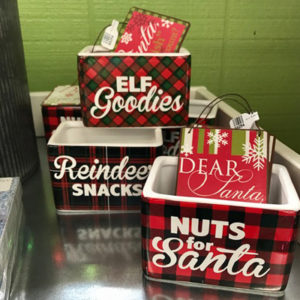 Gift Shop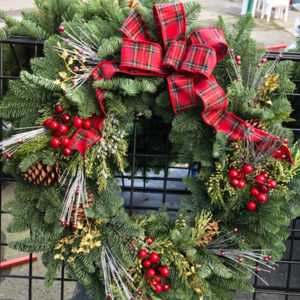 Wreaths & Greens
We are open 7 days a week for your shopping pleasure!
Sunday-Saturday: 9:00am-5:00pm
HAPPENING NOW
August 20th – December 24th 2016

VALNUR PLANT BUCKS

Sam Says
Get those spring flower bulbs planted!
Click Here for More Information
LATEST NEWS
In the spring of 2016 we were offered some Yacon starts, not knowing much about it. The tubers were really tasty. The staff loved 'em! We started a bunch of new plants and sold them. We planted on for us, and here is the story. We had to wait until it stopped...
read more

The Answer Shack
Have a question?
We have the answer!
learn more >

Contact Us
360.779.3806
360.779.7426 fax
info@valleynurseryinc.com

20882 Bond Road NE
Poulsbo, WA 98370