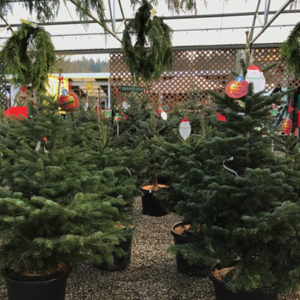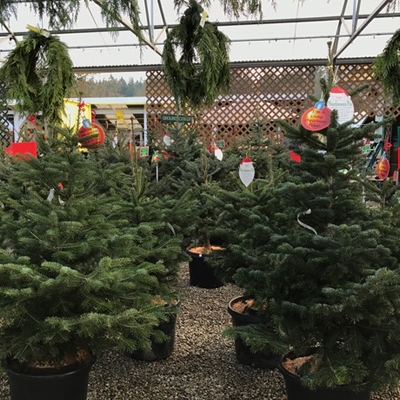 Cut & Living Trees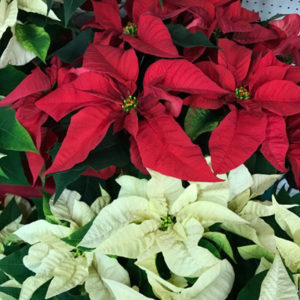 Poinsettias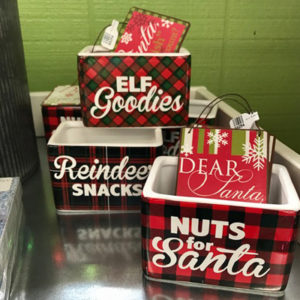 Gift Shop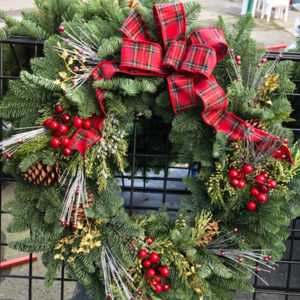 Wreaths & Greens
We are open 7 days a week for your shopping pleasure!
Sunday-Saturday: 9:00am-5:00pm
HAPPENING NOW
August 20th – December 24th 2016

VALNUR PLANT BUCKS
LATEST NEWS
Every Christmas season at Valley Nursery, we receive a nice selection of living Christmas trees. This year in particular, a new flavor showed up, which has me in awe. Abies Squamata, commonly known as Flaky Fir, gives the classic appeal of an upright fir with a...
read more

The Answer Shack
Have a question?
We have the answer!
learn more >

Contact Us
360.779.3806
360.779.7426 fax
info@valleynurseryinc.com

20882 Bond Road NE
Poulsbo, WA 98370