We are open 7 days a week for your shopping pleasure!
Monday – Saturday 9:00am – 5:30pm   Sunday: 9:00am – 5:00pm
Fall in love…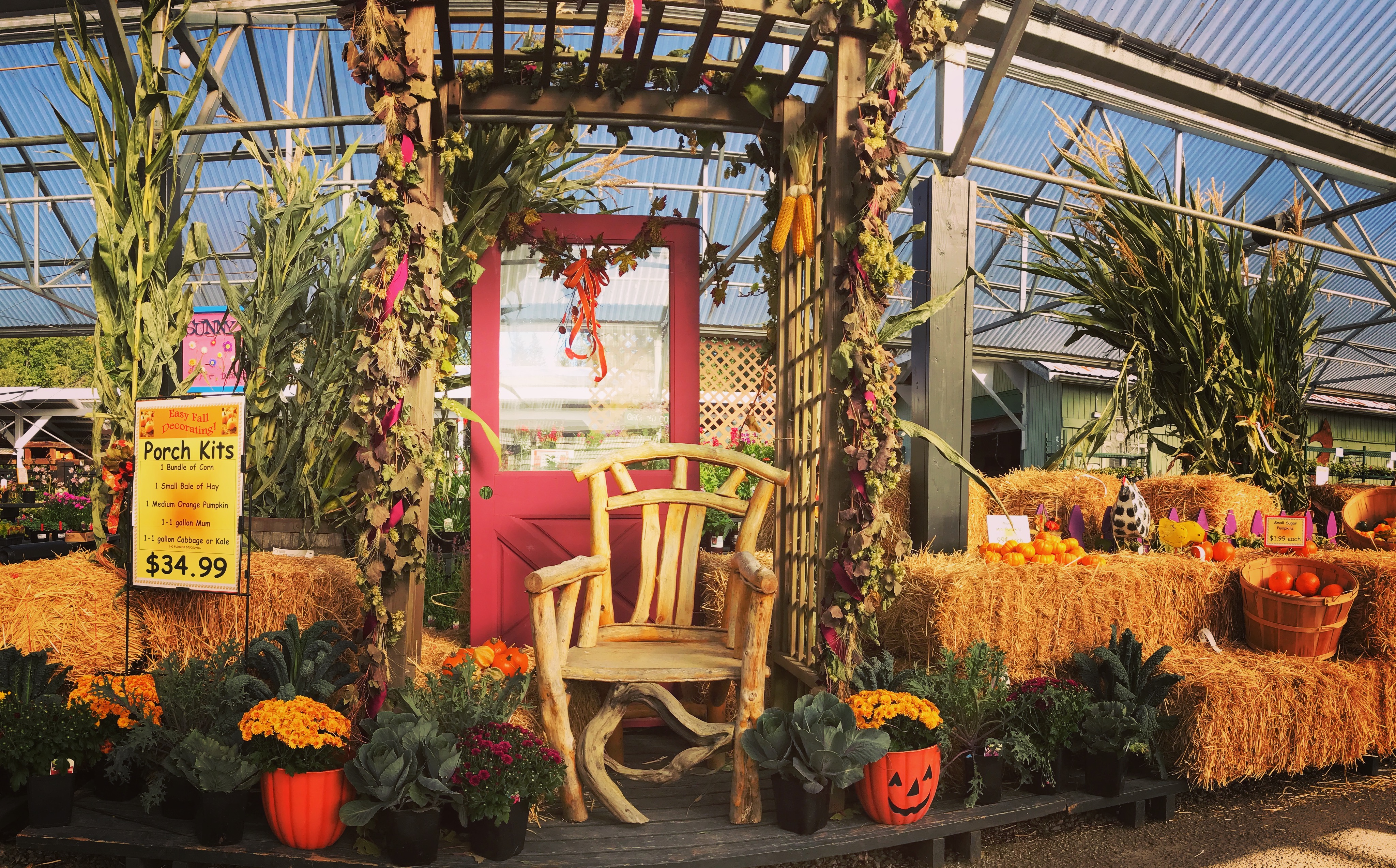 …with porch kits! Our kits include: 1 straw bale, 1 mum, 1 flowering kale, 1 pumpkin, and a bundle of corn stalks!
Plant Bucks redemption begins!
September 9th through December 24th 2017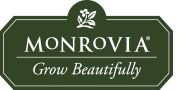 Shop online and purchase any of Monrovia's plants through this link.
Your plants will be delivered to Valley Nursery and then you just get to come pick them up!
Sam Says for October 2017 Cover crops (green manure) can be planted in October and November. A mixture of vetch, clover and annual rye works really well. If you are not familiar with the benefits of a cover crop in your vegetable garden, give us a call. Or, you can...

The Answer Shack
Have a question?
We have the answer!
learn more >

Contact Us
360.779.3806
360.779.7426 fax
info@valleynurseryinc.com

20882 Bond Road NE
Poulsbo, WA 98370